Africa Spa and Travel
Africa spas and resorts provide a wide variety of accommodations to meet your needs. Book your air, hotel, rental car and activities with our online travel booking engine. With more than 50 countries to consider, making a decision about where to go on vacation or business in Africa can be your biggest task. Africa is incredibly diverse and you can experience different cultures, languages, fauna, flora and topography in every individual country.

Figuring out what you would like to see and do while on holiday in Africa is probably the best way to decide where to go. This is especially helpful if your time in Africa is limited to one or two weeks. If you have a month or more to spend in Africa then it is probably best to consider an Overland Tour so you get to experience several countries and get more of a taste of the 'real' Africa.


Table Mountain Cape Town South Africa
Hotels and Resorts in Africa
Africa Map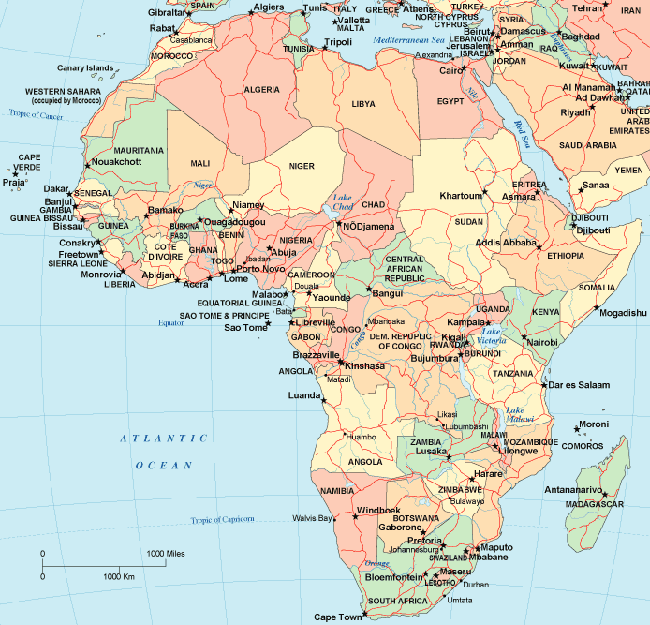 Contact Us - Hotel Owners Join Our Brand